Pin it on Pinterest!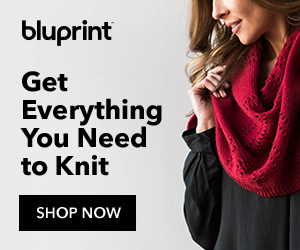 Hi Friends!
Whether it's for yourself, a gift or craft show prep, the crochet ear warmer headband is a timeless style that works up quick and is sure to please.
These 5 Ear warmers are favorites of mine and are a must-have for your pattern collection.
1. Essential Earwarmer by CrochetbyEllen
2. Anna Earwarmer by HookedHazel
3. Twisty Turban by Crazy4CrochetMomma
4. Alice Earwarmer by TeaganandLu

5. Easy Peasy Lemon Squeezy Headband
I hope you enjoy these Patterns as much as I did!
Sign up for my newsletter for more patterns, promos and posts!
Sincerely,
Ellen